It Is To Laff funny mashups compilation 3,2,1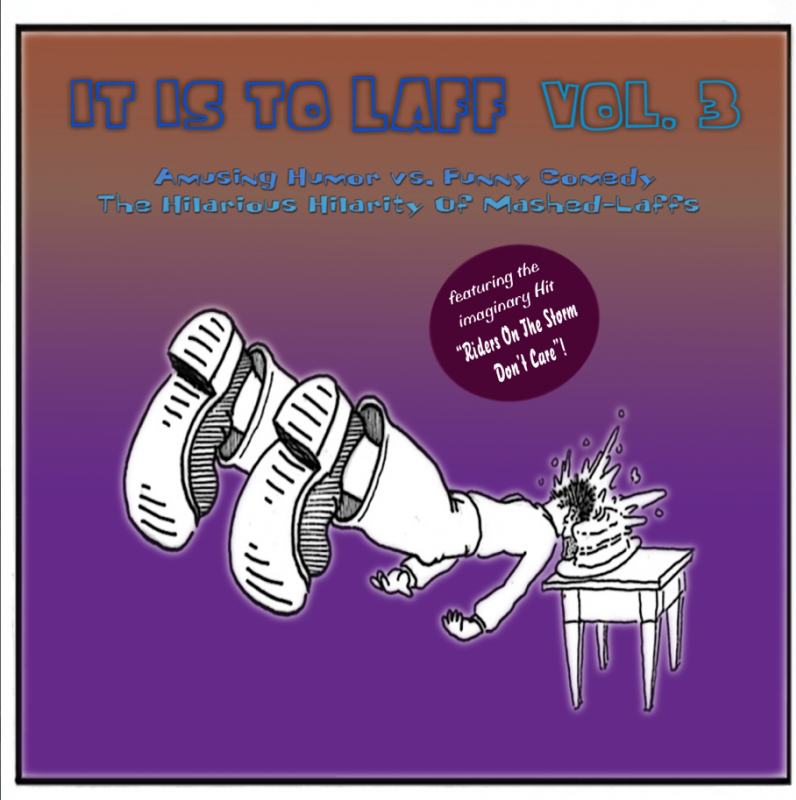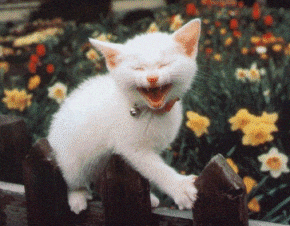 A large group of us mashup mixers have departed temporarily
from normal mashups to mix you up
two complete discs of hilarious tracks.
Have fun listening, and also trying to guess who the dj's
using these obviously fake names truly are.
Check the tagging for the actual dj names,
which you'll easily recognize as some of the best on the scene.
Preview of track "HOYVEN MAVEN" by SNOTSO BAD here-
http://groovytimewithdjuseo.blogspot.com/2013/06/it-is-to-laff-3-funny-mashups.html
disc one and two individual tracks files available,
Also, both discs are superbly mixed into
dual long mixes with tons of extra samples by AtoZ.
All are linked from here-
http://www.groovytimewithdjuseo.blogspot.com/2013/06/it-is-to-laff-3-funny-mashups.html
IT IS TO LAFF 1 & 2 still available here-
http://djuseomashupalbums.blogspot.com/
Tagged: