My Love - Sharon Redd vs Zhane - Assal 2018 BTFM4
Hi my friends,
I m back....with a completly new style....No funk this time !!!
No, i m joking haha...
funk, funk and funk again
Here is one of my contributions for the "Bootalicious Funky Masters Vol4"
Hope U like it !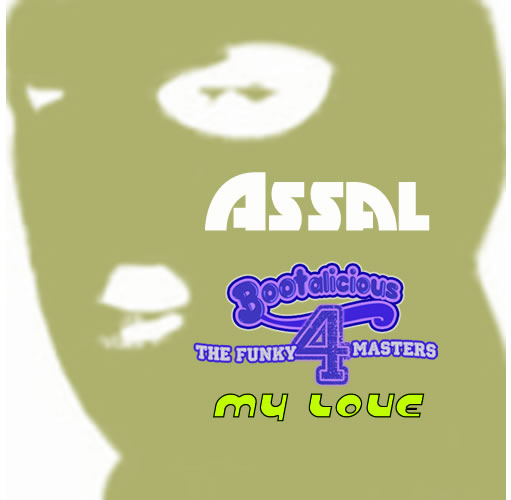 Title
:   My Love
Acap
:
Zhane - Sending my love
Instru
:  
Sharon Redd - You Got My Love
To DL: right click
You can DL the " Bootalicious Funky Masters Vol 4" here : Right click
Tagged: